DOCUMENTICA Document Management Software
Promise to create unique experiences for web and mobile
DOCUMENTICA specializes in imaging, scanning, capturing, indexing, classifying, and storing electronic files.
Managing the document life cycle and keeping records poses a challenge for many companies. Automatic content indexing enables users to search for documents based on their contents. Users have control over sharing and collaboration features, making it easy to distribute files.
Administrators can moderate the software using access control lists and other security features. Decision-makers have the ability to control all collaboration and activities. Customers also have access to the central document store for retrieval, review, and approval.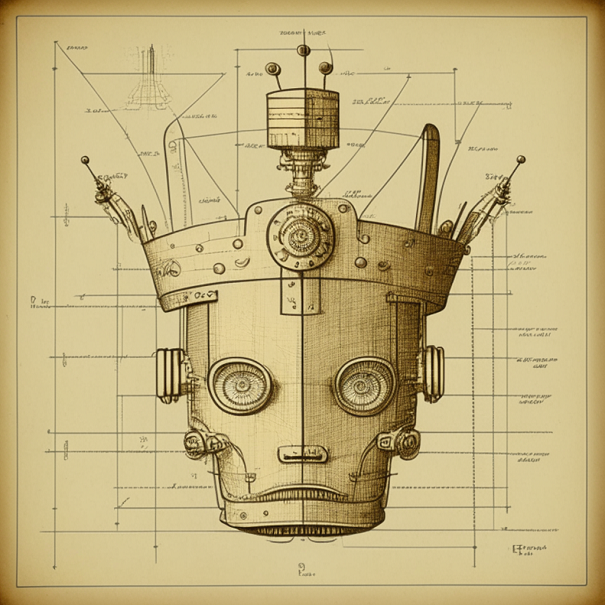 Accessing documents from various devices has become a necessity.
The program can be easily integrated with existing mobile and other devices to enable imaging and provide a paperless office solution. Accessing archived files will be secure, manageable, and auditable.
Companies' digital assets and electronic archives will be securely preserved in Documentica, while remaining accessible at any time and from anywhere using any web-enabled device such as smartphones, tablets, or desktop computers.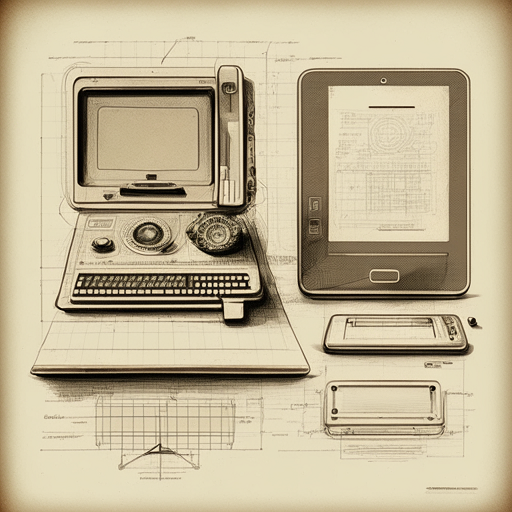 Documents and forms can be easily accessed and edited from both web and mobile platforms.
Documentica features a simple yet efficient architecture that enables a wide range of complex functionalities. It allows secure access to the file system through a web interface and provides easy management of document versions.
Our software supports life-cycle management features, including version control, retention policies, and metadata support for your electronic archive. This allows your staff to search for documents not only by their file names and metadata information but also by their content.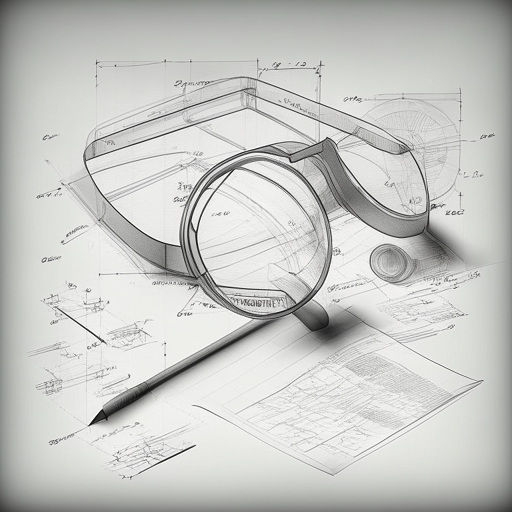 New opportunities emerging for API developers, such as the development of add-ons.
DOCUMENTICA adheres to industry standards and compliance requirements. In addition to that, we have introduced a new standard called "M-Filters." These small dynamic link libraries contain content extraction algorithms.
Developers can effortlessly implement the M-Filter assembly interface, which can be consumed by DOCUMENTICA's content indexing services without the need for code recompilation. This enables developers to create new plug-ins for content extraction from various file types
A fully functional REST API is also available through HTTP. The DAV protocol can be accessed by any web-enabled programming language using a fully documented and user-friendly XML-based API.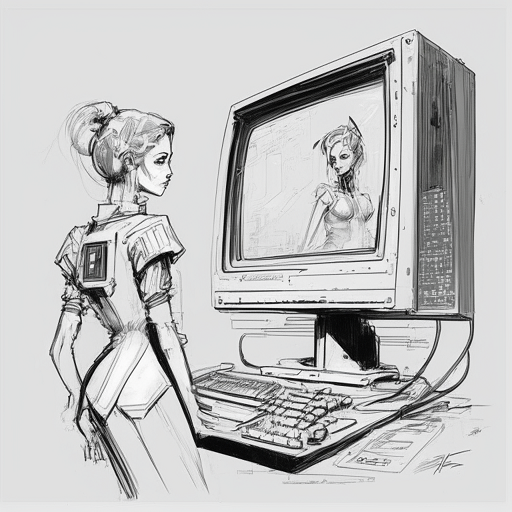 Our cloud storage solutions create limitless possibilities.
The DOCUMENTICA software provides an integrated central document storage and archival solution for your digital documents. It also offers an automated collaboration environment for your organization. Users have the ability to create a controlled document repository in the cloud, similar to Google Docs or Microsoft Live Documents. The application can be set up either on a website or on a Windows file server within your agency.